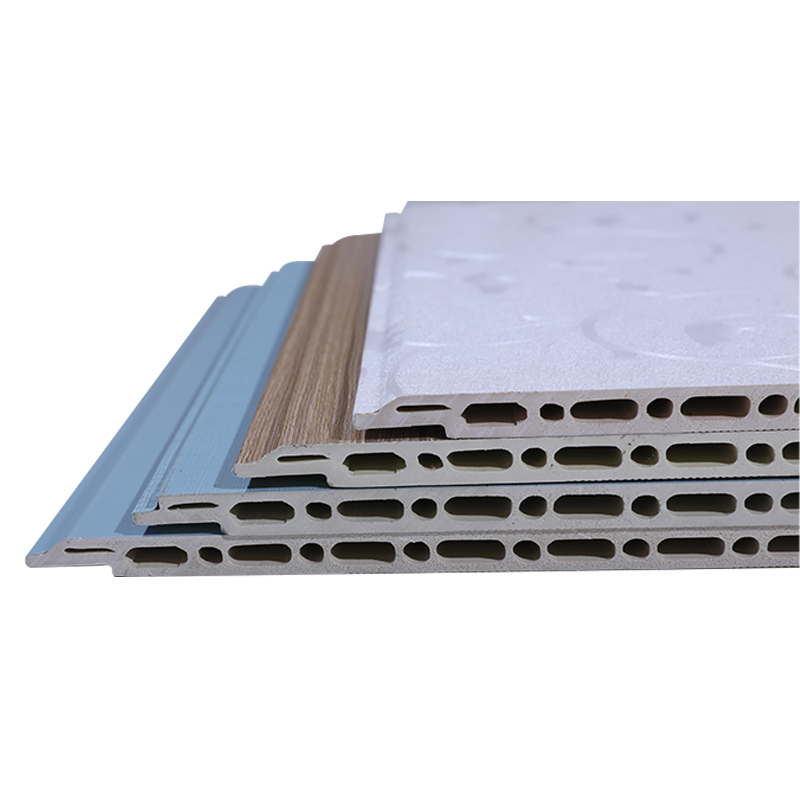 Bamboo and wood fiber integrated walls are widely used in educational systems, including schools, training centers, kindergartens, etc. Medical system: including hospitals, laboratories, pharmaceutical companies, sanatoriums, etc. Business system: including department stores, supermarkets, hotels, entertainment and leisure centers, catering industry, specialty stores, etc. Sports system: sports venues, activity centers, etc. Office systems: office buildings, meeting rooms, etc. Industrial systems: factories, sites, warehouses, etc. Transportation system: airports, stations, bus stops, docks, etc. Family system: Family living room, bedroom, kitchen, balcony, study, etc., which is a high-quality product of the same kind.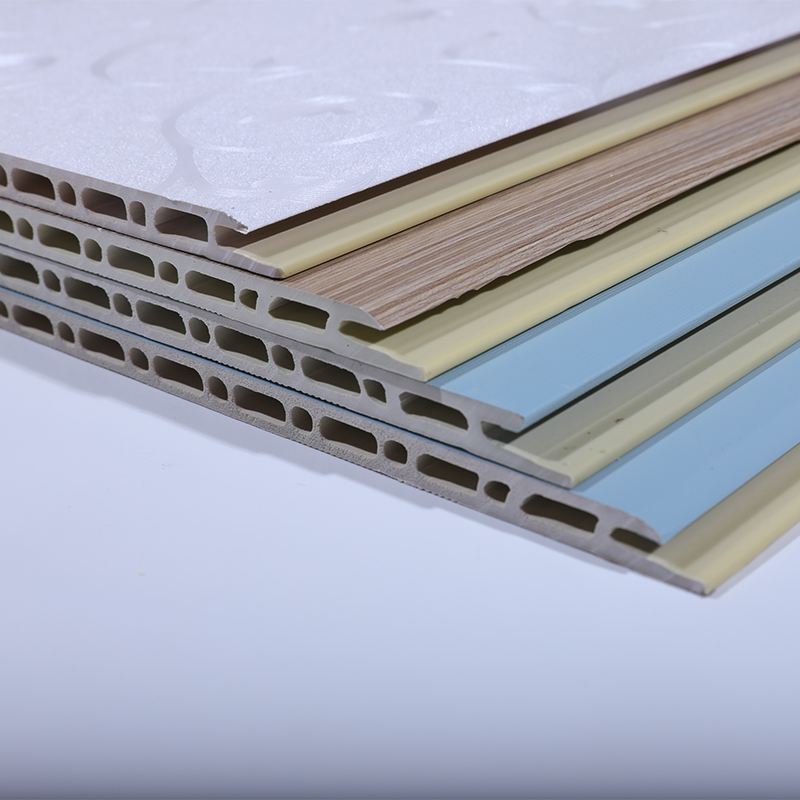 The existing bamboo wood fiber integrated wall has flat joints of 400mm, 600mm, V-joints of 400mm, 600mm, and 1200mm. Adopting polymer nanotechnology, it is made of original bamboo and wood fibers, polymer waterproof and fireproof materials, and crystal powder through high-temperature compression. The surface is decorated with high-temperature film covering or roller coating technology, and the material is basically environmentally friendly and durable without paint components. In addition, with its rich texture and color effect, the bamboo wood fiber integrated wallboard creates a warm, natural and harmonious affinity. Its decorative effect, wood texture, flame retardancy, anti-aging and other properties are very good. The variety and specifications of cloth like, wood like, leather like, stone like, European flower, and solid color are complete. The products are environmentally safe, anti-corrosion and flame retardant, waterproof and moisture-proof, thermal insulation, blank installation, fast and time-saving, clean and convenient Fashionable and elegant.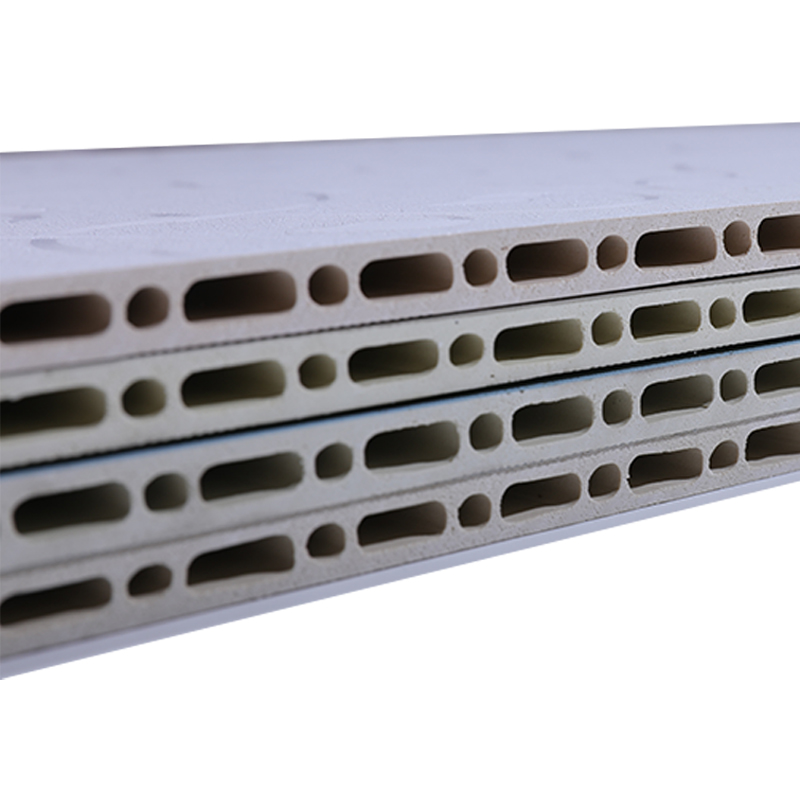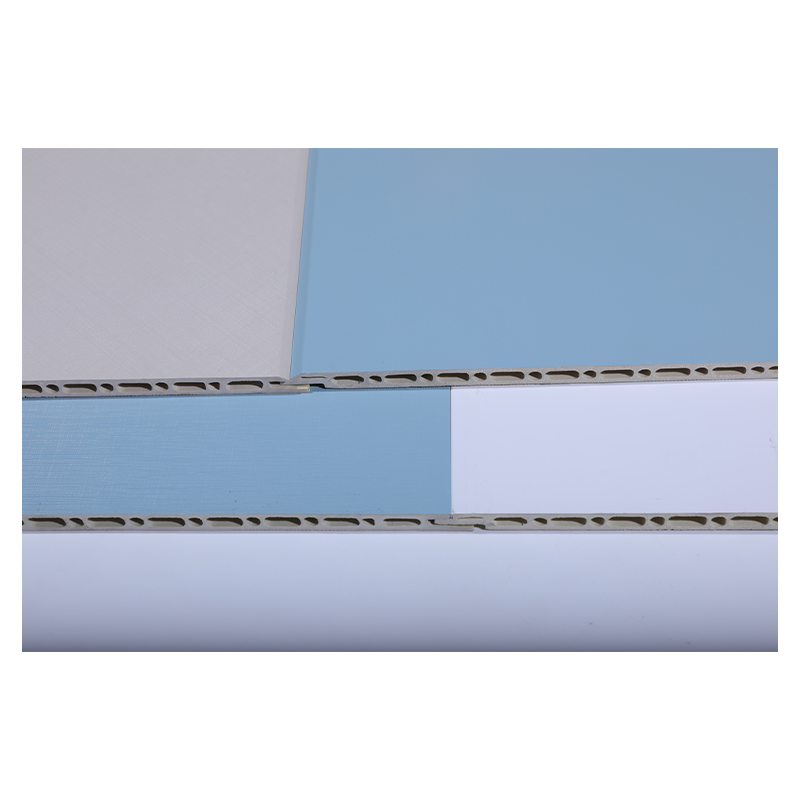 SichuanTime Plastic Steel Profile Technology Co., Ltd. is located at No. 448, Puhe Road, East District, Xindu Industrial Development Zone, Chengdu, Sichuan. Its high-level professional and technical team, advanced equipment, excellent management team and dedicated employees are the guarantee for the rapid rise and sustainable development of the company. For more than 20 years, he has specialized in the R&D, production and manufacturing of PVC-U door and window plastic steel profiles, bamboo and wood fiber integrated walls, and PVC foam panels. Taimeng has a complete R&D and production system of modern plastic profiles, with an annual production capacity of more than 20,000 tons, an annual output of 3 million square meters of plastic steel door and window profiles, and 1 million square meters of integrated walls. Now it mainly operates the "Taimeng", "Haowang" and "Rongcheng" brands. High level professional technical team, advanced equipment, excellent management team and dedicated employees are the guarantee for the rapid rise and sustainable development of the company. SichuanTime owns abundant capital and correct business philosophy, introduces the most mature production equipment today, and has a complete modern R&D and production system. With a deep understanding of the industry, an accurate grasp of the raw material market, and a forward-looking judgment of market changes, it ensures that the products developed and produced by by Taimeng are of high quality, in reasonable price and marketable......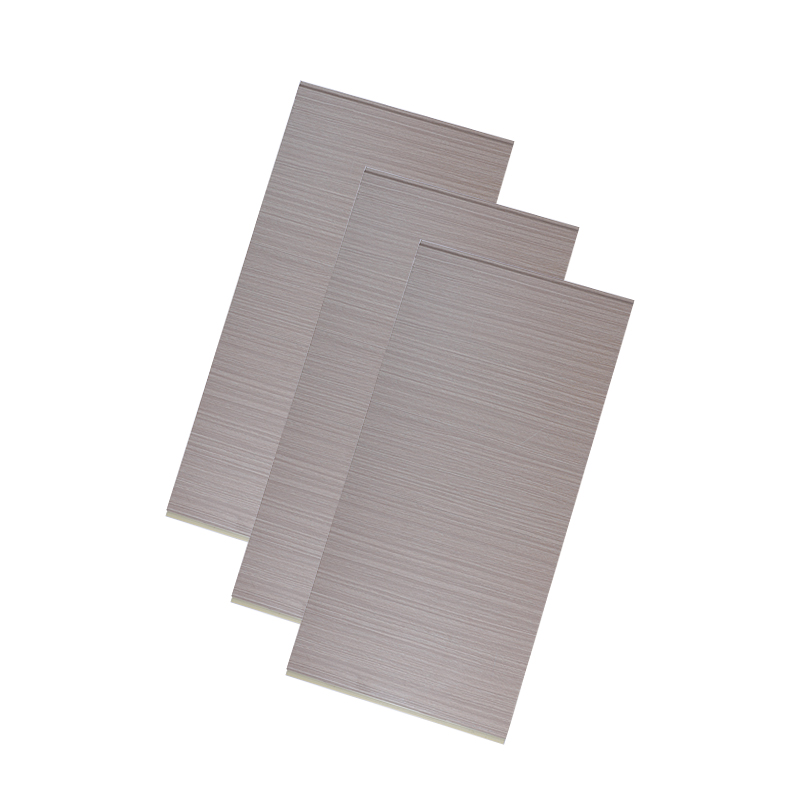 Huang Zhongyu
274986046@qq.com
Disclaimer: This article is reproduced from other media. The purpose of reprinting is to convey more information. It does not mean that this website agrees with its views and is responsible for its authenticity, and does not bear any legal responsibility. All resources on this site are collected on the Internet. The purpose of sharing is for everyone's learning and reference only. If there is copyright or intellectual property infringement, please leave us a message.