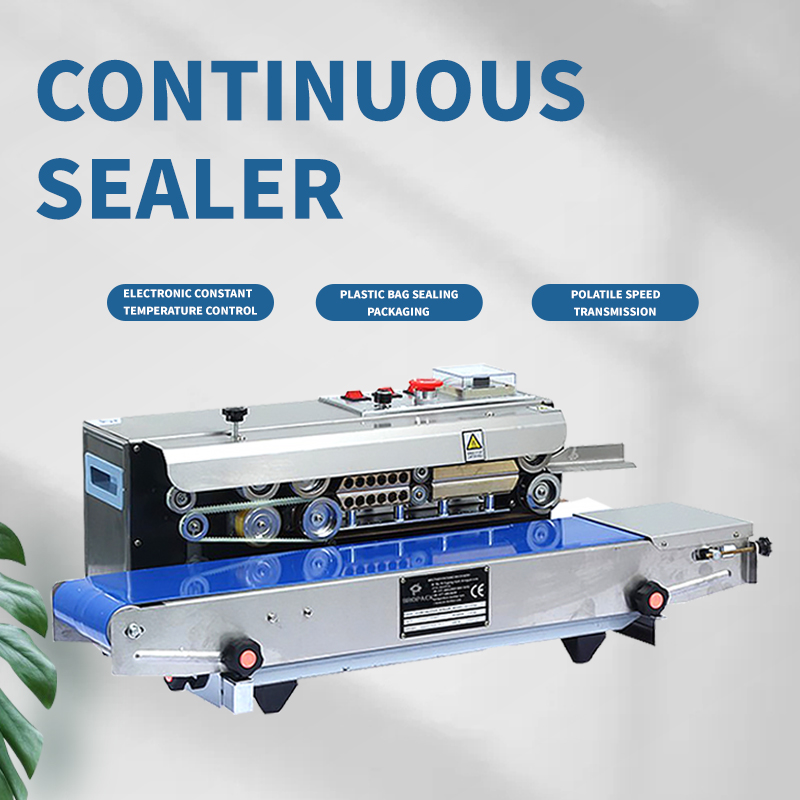 The plastic bag sealing machine is applicable to the sealing and packaging of plastic bags. It can seal the plastic film (PE, PP, aluminum film, etc.) of various materials, as well as the indentation printing device, counting function, etc. The specific plastic bag packaging machine can be divided into multi-functional film continuous sealing machine, plastic film sealing machine, floor mounted film sealing machine, etc.
Plastic bag sealing machine is an ideal sealing machine for aluminum foil bags, plastic bags and composite bags in medicine, pesticide, food, daily chemical, lubricating oil and other industries. This sealing machine is redesigned and manufactured on the basis of advanced models at home and abroad, and has the function of vertical and horizontal sealing. It is applicable to the sealing and bag making of all plastic films. It is an ideal sealing equipment for food factories, cosmetics factories, pharmaceutical factories and other units. It can operate continuously. It can also print the date, batch number, etc. according to the user's needs. It is applicable to assembly line work.
SF150 series multi-functional film sealer is suitable for sealing and packaging of plastic bags, which adopts electronic constant temperature control and stepless speed regulation drive; It can seal plastic film (PE, PP, aluminum film, etc.) of various materials, and also can be equipped with indentation printing device.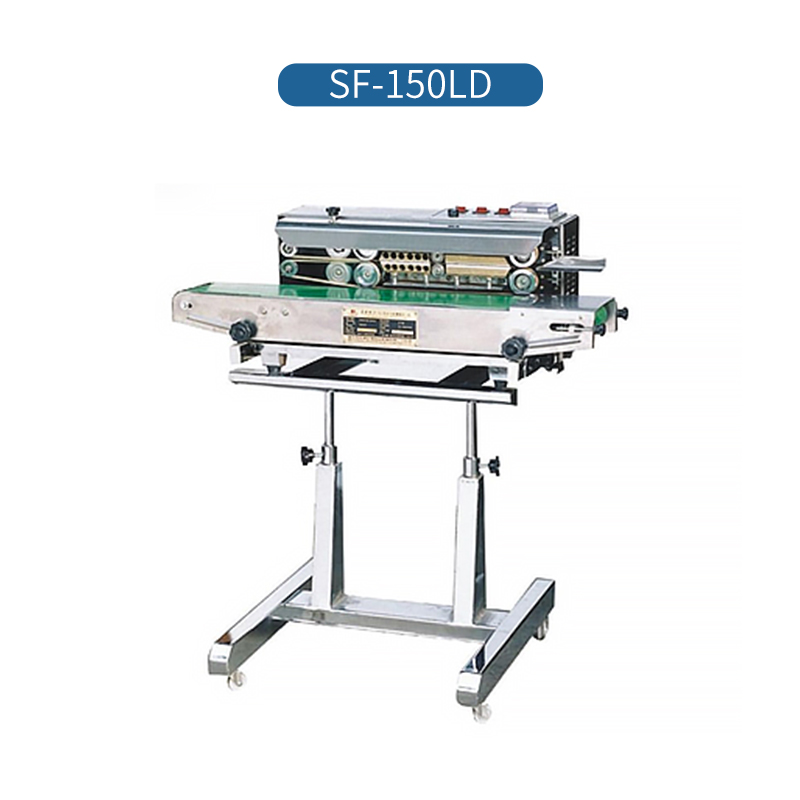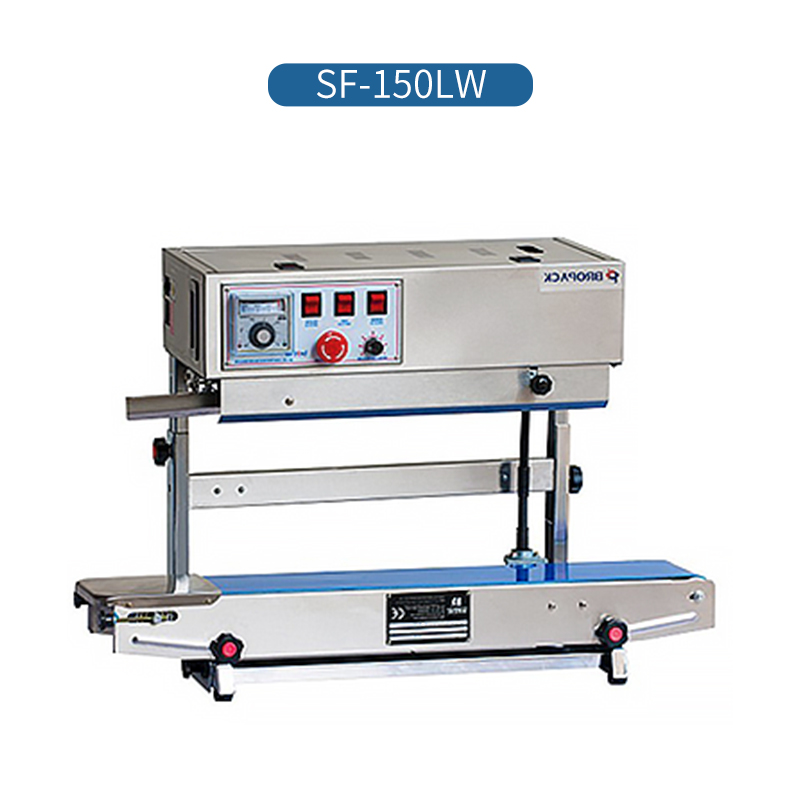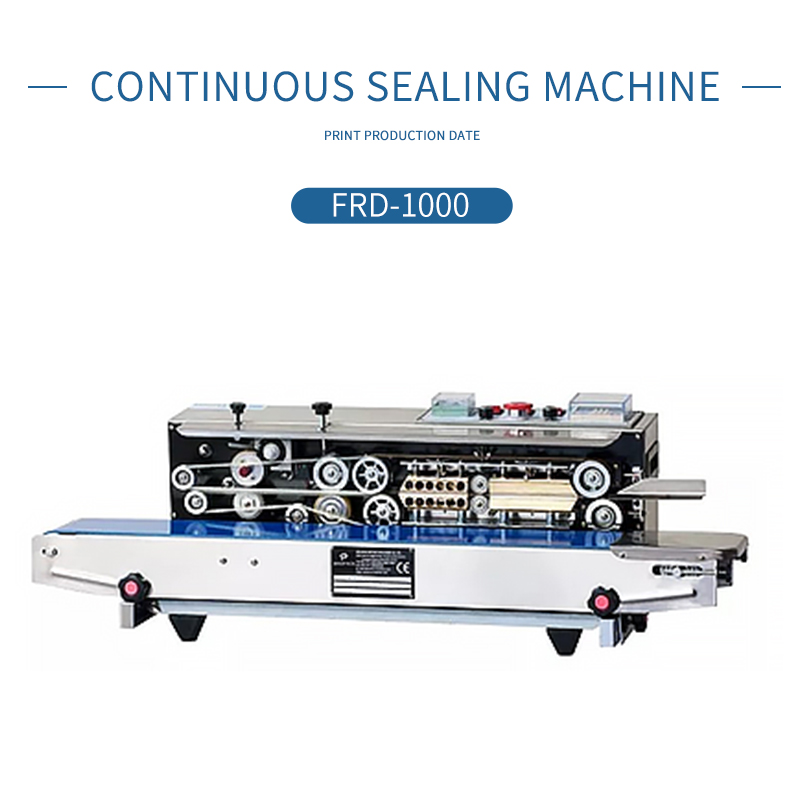 The plastic film sealing machine is applicable to the sealing and packaging of plastic bags. It can seal plastic films of various materials (PE, PP, aluminum film, etc.), and can also provide indentation printing devices, counting functions, etc.
1. It can be used for packaging and sealing of food bags, medicines, laboratories, daily cosmetics, local specialties, chemical products, electronic products, vegetable seeds, clothing, electronic components, hardware, local specialties and other products. It is widely used in factories, stores, retail departments, service industries, scientific research and military departments and other industries.
2. The equipment has firm sealing and high efficiency; Simple and compact structure, small volume; Beautiful appearance, advanced technology, low power consumption; Convenient operation, maintenance and other advantages.
3. The sealing machine can be equipped with embossing wheel and printing wheel. The font can be changed as needed, and the factory date, shelf life, shelf life and other marks can be printed on the sealing at the same time. The sealing pattern and sign handwriting are clear and beautiful.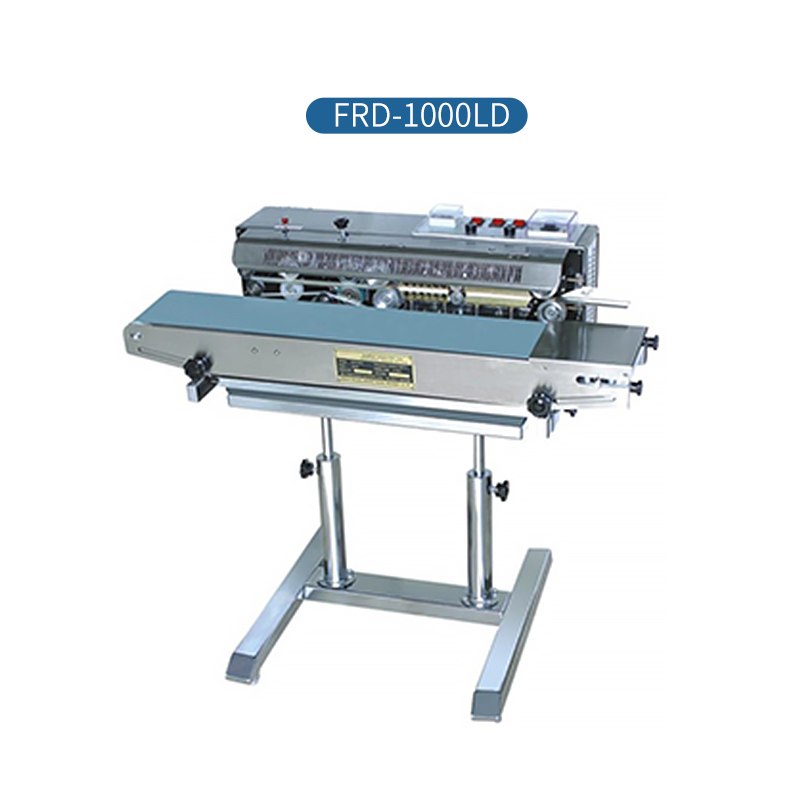 Chengdu Bropak Machinery Equipment Co., Ltd. is a professional packaging machinery and equipment sales and service enterprise; mainly engaged in carton forming machines, cartoning machines, carton sealing machines, strapping machines, palletizing machines, winding machines, shrink packaging machines, vacuum packaging machines Sales of machines and other series of products, as well as the planning and design of technical solutions for automatic packaging; at the same time, it operates the import and export business of machinery and equipment.
The company is a holding subsidiary of Wenzhou Brother Machinery Co., Ltd., relying on the strong technical research and development strength of the head office, super strong production and processing capabilities and close cooperation with well-known packaging equipment manufacturers at home and abroad, is committed to creating a high-efficiency, intelligent service for domestic and foreign customers. , Professional and cost-effective complete packaging equipment platform.
The company can provide customers with high-quality technical and service support in terms of packaging production line solutions, packaging equipment selection and packaging production line customization.
Your needs are our driving force! It is our mission to provide you with high-quality products and excellent service!
Zhu Shilin
brotherchengdu@gmail.com
Disclaimer: This article is reproduced from other media. The purpose of reprinting is to convey more information. It does not mean that this website agrees with its views and is responsible for its authenticity, and does not bear any legal responsibility. All resources on this site are collected on the Internet. The purpose of sharing is for everyone's learning and reference only. If there is copyright or intellectual property infringement, please leave us a message.