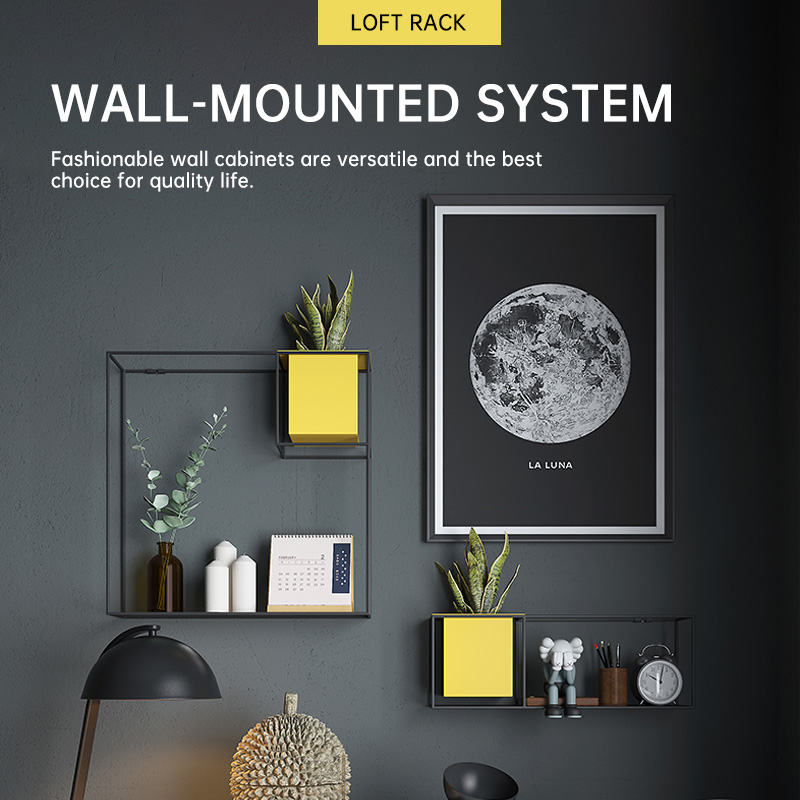 Wall hanging rack series
Meet the matching needs of different decoration styles and sizes!
Suitable for living rooms, bedrooms, kitchens, bathrooms, cloakrooms, etc., and can be used as daily home decoration or storage racks. Simple in shape, decorated with small items or with green plants and potted plants, giving vitality to life. Tidy storage allows you to make room and bid farewell to clutter. Slip-proof, rust-proof, corrosion-proof, formaldehyde-free, and your baby can use it with peace of mind. Small figure, super load-bearing, 15kg hanging freely. 90% of the scenes can be used, and the colors of different models can be freely combined, leading you to unlock more installation methods. Small objects at your fingertips can enhance your happiness.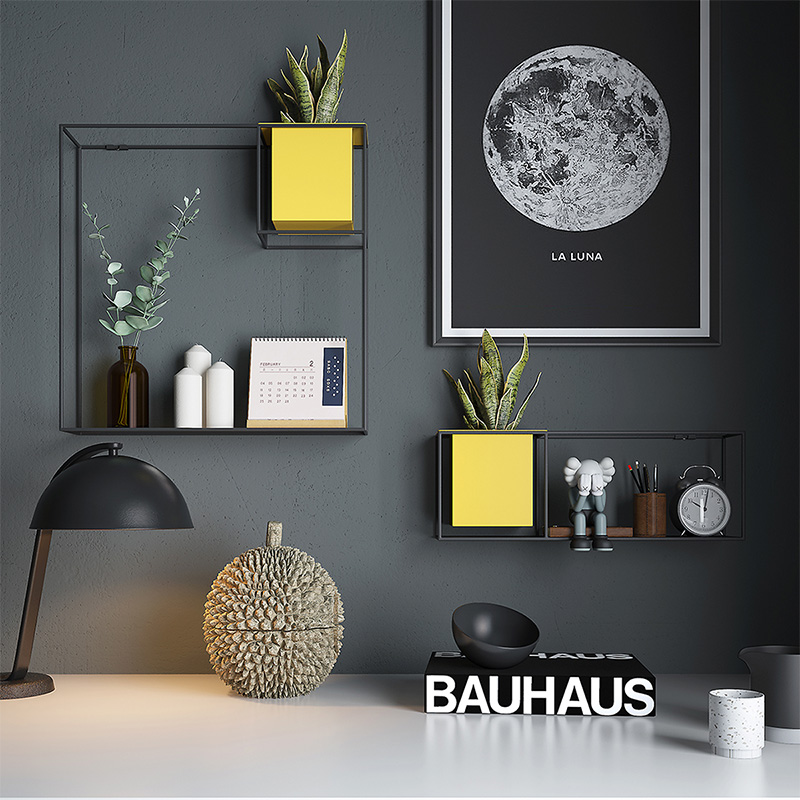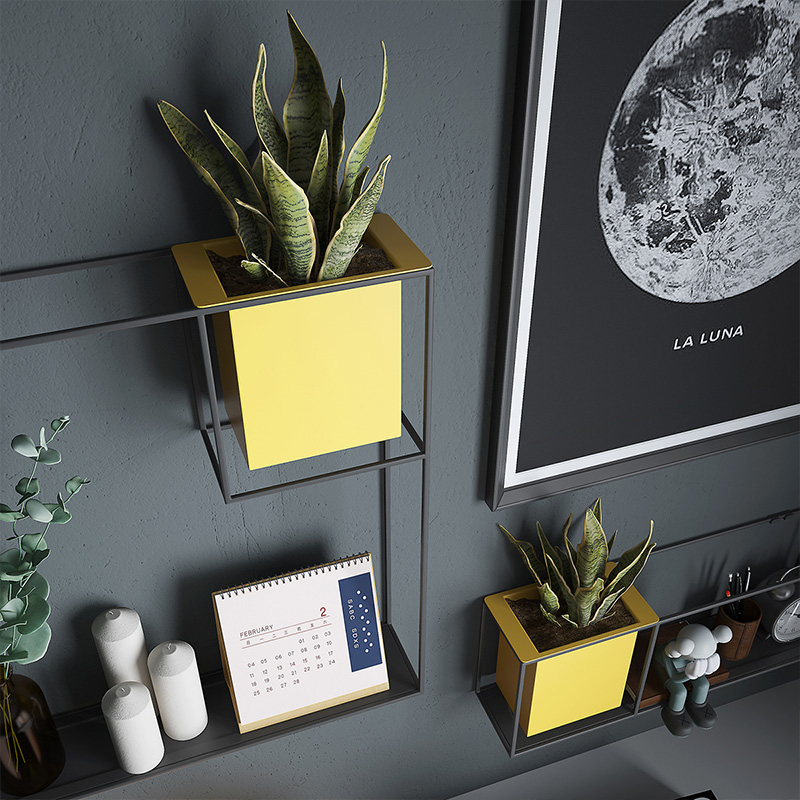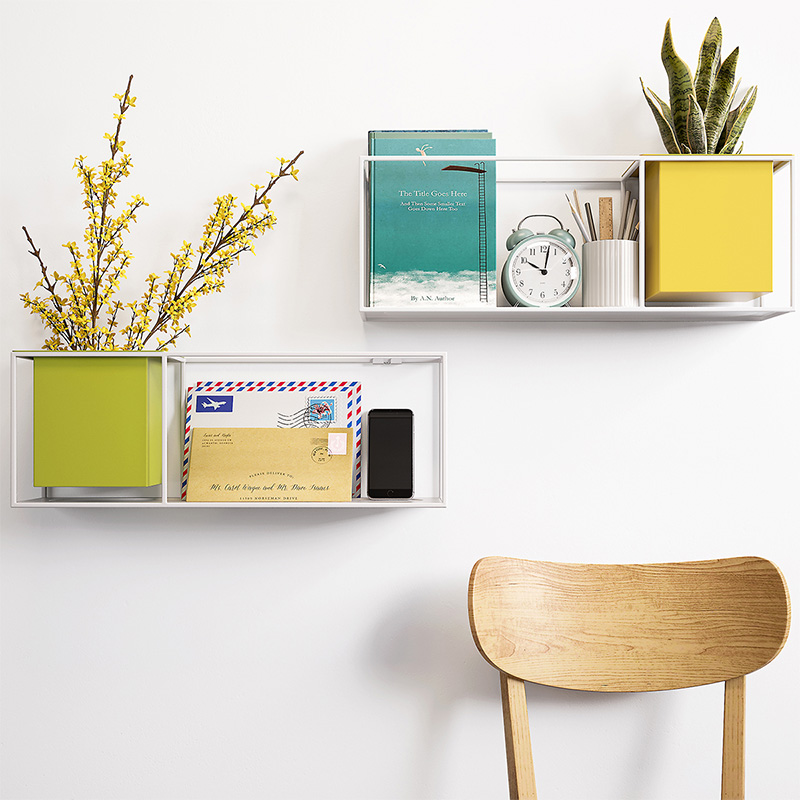 Wall hanging rack series
It is made of stainless steel, baked at high temperature, and the storage steel plate is stamped and depressed once, which is anti-slip, rust-proof, corrosion-proof and formaldehyde-free.
Accurate shaping, error rejection, 8*8 stainless steel laser cutting.
High-temperature baking paint, first-class texture, rust and corrosion prevention without painting or painting.
No need to assemble, directly on the wall, easy to install, just hang up, super weighing 15kg! !
Decorate, store, and place plants in the room, all at once.
2 color combinations, Arctic white+primrose yellow high-end black+primrose yellow
2 models: square+rectangle
Meet the matching needs of different decoration styles and sizes.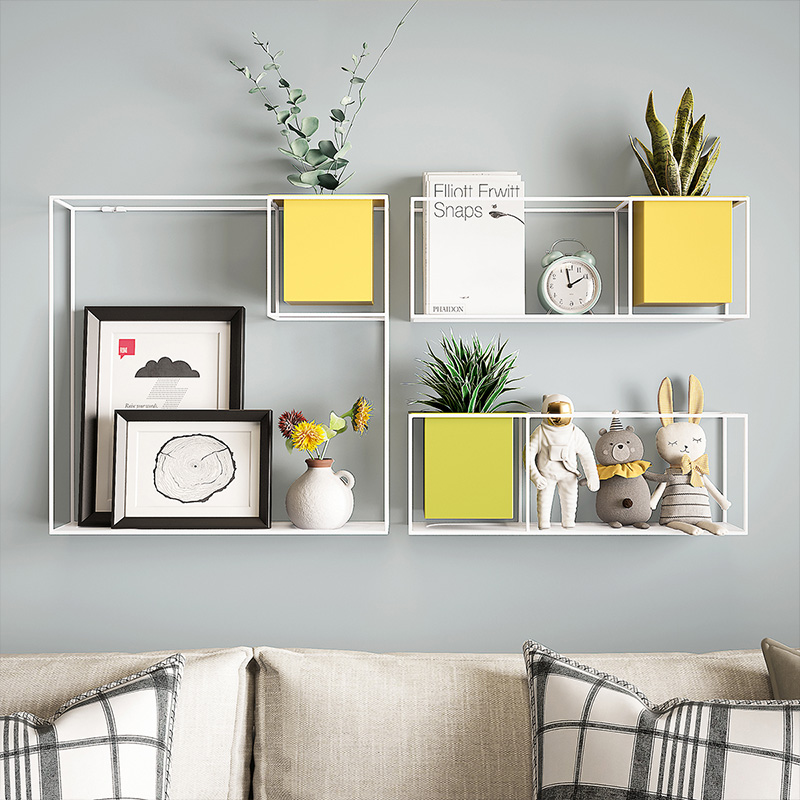 Sichuan Ounuo Office Equipment Co., Ltd. was established in 2013, located in Chengdu, the capital of abundance in China, and mainly engaged in the supply of market, provincial and central mining in China. The company integrates design, research and development, production, sales and service to provide customers with various office supplies.
Ounuo Company adheres to the high-quality mid-range price line, and provides all kinds of living/office furniture such as sofas, tables, chairs and coffee tables for our customers. European company has its own R&D team, self-run large-scale factory building and professional after-sales system. The company's R&D team and production technology are at the forefront of the industry. The company's internal project management system is perfect, with scientific configuration and standardized operation.
European company in Chengdu by the major companies and customers alike. From 2013 to 2022, the number of customers continued to increase. Adhering to the working principle of honesty, standardization and high efficiency, the company wins the market with technology, gains credibility with creative services, and wholeheartedly provides our customers with high-quality, high-efficiency and fast service. Facing the future and persisting in independent innovation!
Contact Person:Xiaoying Zhou
Email:515027038@qq.com
Disclaimer: This article is reproduced from other media. The purpose of reprinting is to convey more information. It does not mean that this website agrees with its views and is responsible for its authenticity, and does not bear any legal responsibility. All resources on this site are collected on the Internet. The purpose of sharing is for everyone's learning and reference only. If there is copyright or intellectual property infringement, please leave us a message.